Photographers are always looking for new inspiration for their art. Whether shooting for fun or profits, finding new and interesting subjects to shoot is a challenge we all face at one time or another. The next you need a dose of creativity, try a trip to your local pharmacy.
Your local drugstore can serve up more than that bottle of aspirins to cure the creative block headache. It can give you an endless supply of ideas for your photos as well.
The first thing that will probably hit you when you walk through the door is the season. There is nothing like commercial retail to let you know when Christmas is right around the corner, or is as close as three months away! You can tell summer is coming not by the thermometer, but when the sunscreen and insect repellant make a sudden appearance. If a pharmacy is selling a seasonal item, chances are good that customers are looking for images of those themes as well. Look for the trinkets and toys related to the time of year for ideas and maybe pick up a few cheapies to use in your studio when you get home.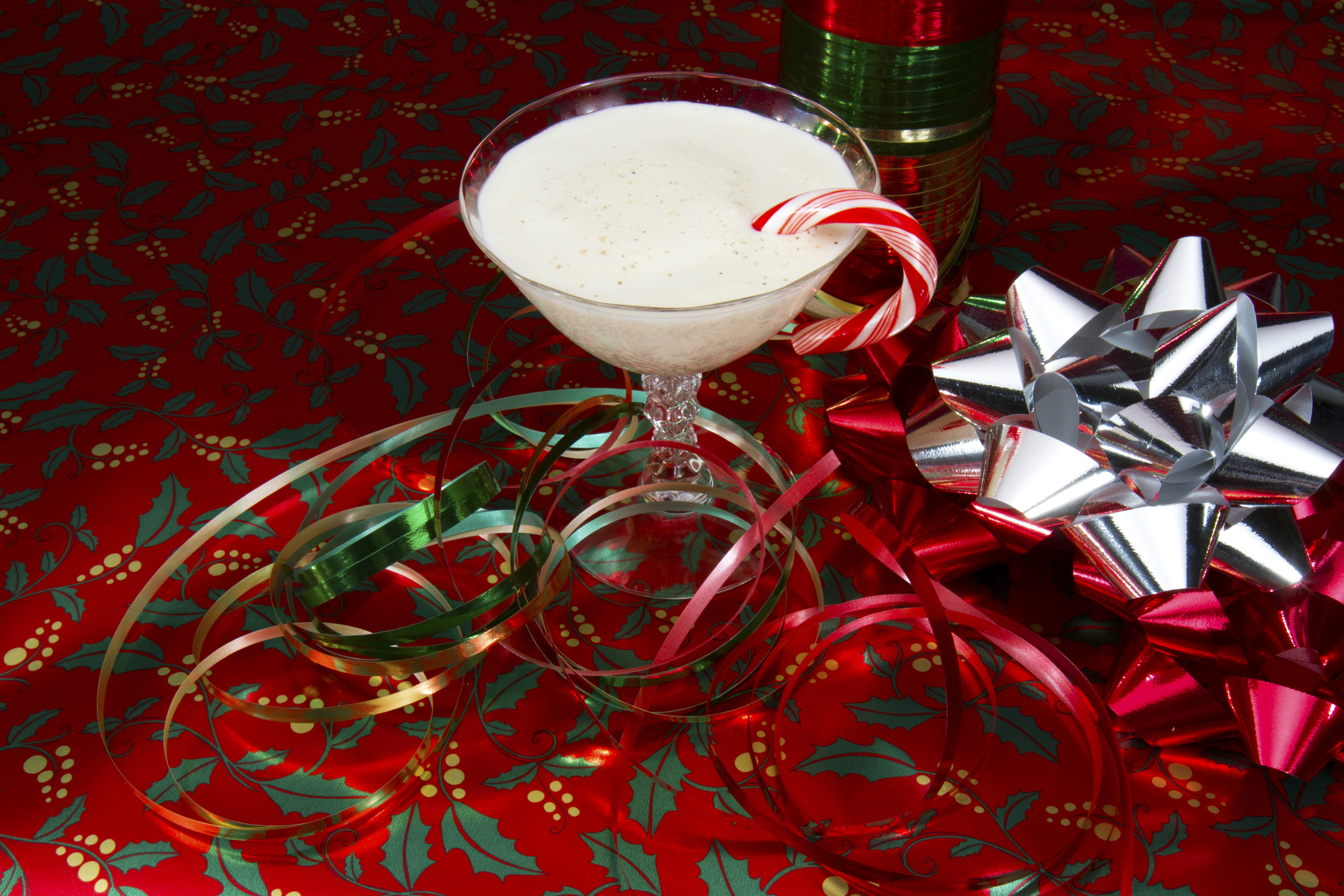 Challenge 1 : Produce 5 images from the "Seasons" you find in your pharmacy.
Then stand back and look at the aisles in the store. Each aisle category is a theme easily identifiable both by shoppers and consumers of images. Pain. Baby Care. Allergy or Cold and Flu. Each of these areas is a suitable subject for commercial images. Think how you can use these universal themes to create images relevant to the topic area.
Challenge 2 : Create 5 images based on the aisle categories in your pharmacy.
Look at the end of the aisles. They will show you what is hot or currently trending. In addition to the seasonal items, the aisle end displays reveal the latest craze – like juicing – or medical trend – like the newest cure for the common cold. Use these as a muse in your images.
Challenge 3 : Take 5 images based on items found in the end displays of your pharmacy.
Next walk the aisles to see what is taking up the largest area of shelf space. Is the trend towards homeopathic medicine or is there a new "cure all" supplement that's all the rage? Can you identify the sweeping lifestyle crazes being serviced with the range of product offerings? Can you guess the age, gender or other characteristics about the neighborhood you are in, and what does that tell you of shifting demographics that can be represented in your pictures?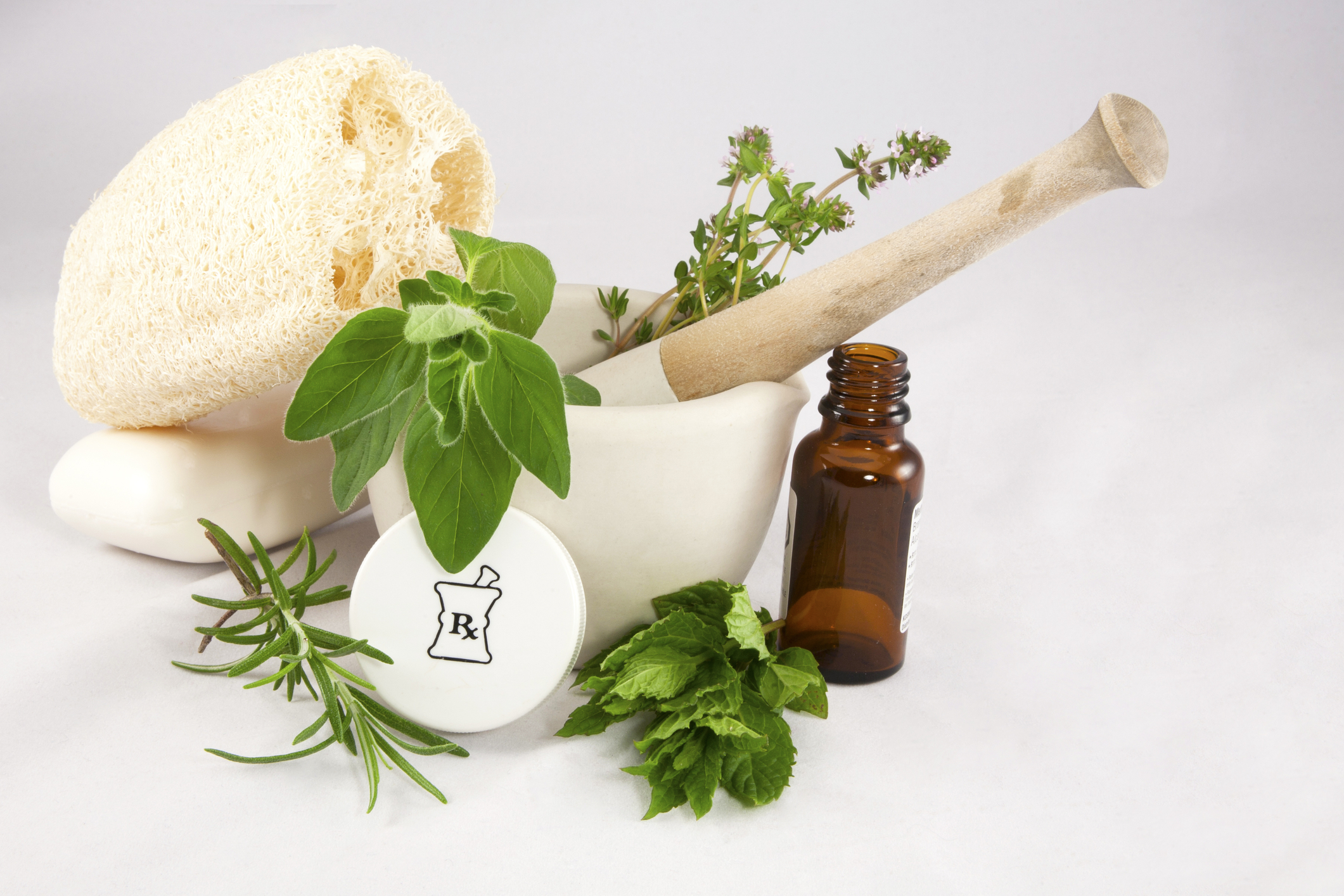 Challenge 4 : Produce 5 images that represent concepts based on products grouped on a shelf in your pharmacy.
Now look at the individual items on the shelves to see if they lend themselves to illustrative editorial – commercial products set in a way to demonstrate their usage or value. An Alka-Seltzer™ tablet with party favors screams New Year's Day article on curing a hangover. An Ace ™ bandage and sneakers represents a sports blog on the dangers of jogging injuries. See how you can use name brands in ways that would appeal to writers and bloggers on the relevant topics of the day.
Challenge 5 : Create 5 illustrative editorial images from brand name products found in your pharmacy.
And stop to look closely at how items for sale look and feel. Macro photos of textures or composites of various colors and shapes make for excellent image subjects. Seek out new objects to shoot or look at common ones in a new way to reveal hidden imagery.
Challenge 6 : Create 5 abstracts or backgrounds from objects found at your pharmacy
Look outside the store. How did you arrive at there? What did you see on the drive or walk over? Is the neighborhood growing and vital or showing urban decay and decline? What was the weather like? All of these environmental factors can act as stimuli for your art as well.
Challenge 7 : Take 5 images of things found going to or from your local pharmacy.
Everything you see or do is a new clue to a puzzle that can inspire alleys of creativity. Just pausing for a few moments to observe the otherwise mundane around can open a host of subjects to explore. So the next time you find your creativity blocked, try taking a stroll through your neighborhood pharmacy to find the cure.
Featured images:
License: Image author owned

License: Image author owned

License: Image author owned
All images copyright Karen Foley via Dreamstime Stock Photos.
Karen Foley is a freelance stock photographer who loves to share her art with others. See more of her work at karenfoleyphotography.com.