St. Patrick's Day. The one-day of the year we all get to be a wee bit Irish. But for a red headed Irish lass such as myself, I'm always looking for ways to show my true bona fides for the Emerald Isle– on St. Patrick's Day and year round.
So I put together a little cheat sheet for those of you wishing to show your Irish Pride this year without sporting a large "Kiss Me – I'm Irish" button. Here are my 10 favorite ways to show you're Irish.
Wear green. Oh sure, we all know that we should wear something green on St. Patrick's Day. But you are showing your true roots when you can explain that the wearing of the green is not just a fashion statement. True Irish wear the green because there was a dark part of history when it illegal to do so.
When you show off your full head of red hair and freckles, it's a tell tale sign you're of true Irish stock. Maybe you weren't blessed with the red locks, but try as you like, you won't be able to hide that red headed Irish temper. There's always that little imp whispering in your ear and creating trouble. It's an unmistakable Irish trait!
Demonstrate a bit of the Blarney. Some of us have kissed the Blarney Stone and others of us haven't been able to journey to Cork for the privilege yet. Regardless, a true Irish soul is born with an inherent talent for the gift of the gab. And there's nothing like a nip of Irish whiskey to bring those skills to life.
In fact when everyone else if toasting with his or her green beer on St. Patrick's Day, quietly eschew the colored suds for a nice glass of that Irish whiskey. After all, someone who is truly Irish know it's not really beer if it didn't come from St. James Gate – and we would NEVER spoil a good Guinness™ by trying to color it.
And as the holiday wanes on, show that your are able to remember all the words to "When Irish Eyes are Smiling", "Danny Boy" and "Amhrán na bhFiann" before, during and after all that Irish whiskey. And if you can't, use that gift of Blarney to fake your way through.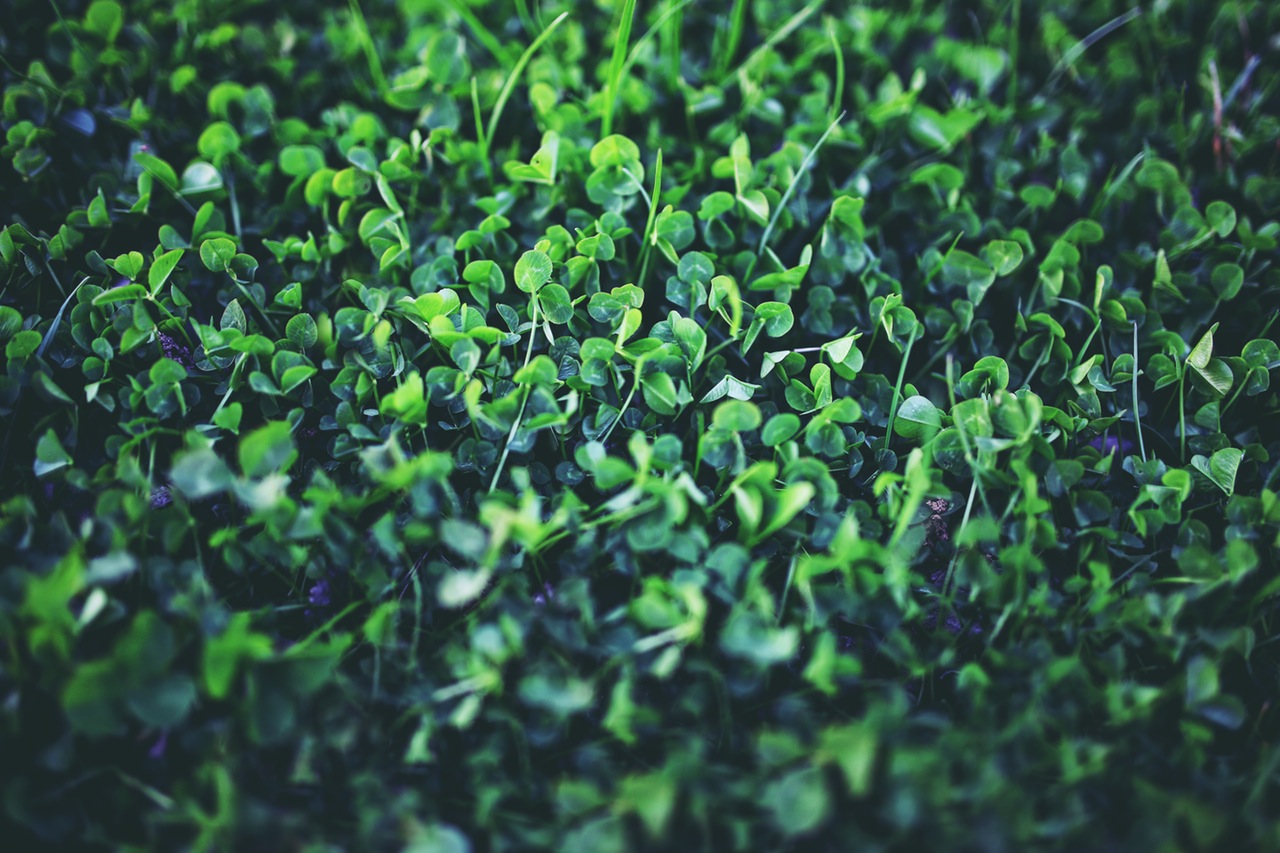 Sport a shamrock while marching in a parade or waving that beloved Irish flag. And while most people consider the four-leaf clover to be good luck, show that a true Irish soul knows the three leaves of a shamrock will always be luckier.
Be able to explain to anyone who asks why that the shamrock is so special to the Irish is because St. Patrick used the three leaves to explain the Holy Trinity as he journey through the Emerald Isle. Or just be able to explain who Saint Patrick was and how he became the Patron Saint of Ireland.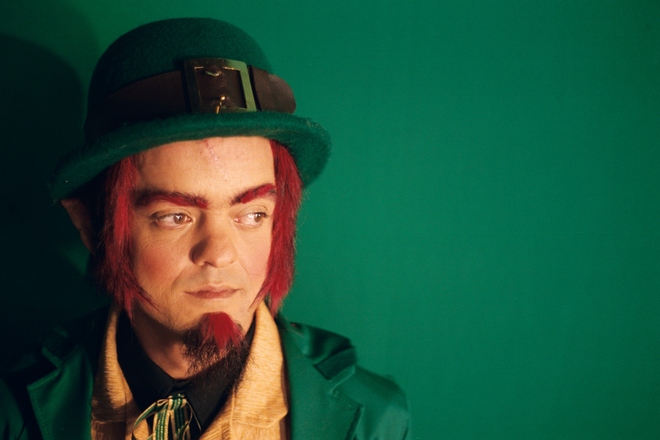 Demonstrate your "Luck of the Irish" by showing off the pot of gold you found at the end of the rainbow. Everyone who is Irish has chased that elusive Leprechaun to find their fortunes – and they know that their wealth is not measured in gold or money.
Translate Erin go Braugh for everyone to loosely means Ireland Forever, or better yet, correct their spelling to Éirinn go Brách and pronounce it correctly!
But truly, you can show your genuine Irish heritage if your head is in the clouds, your feet are firmly on the ground, your soul belongs on Irish soil and your heart is as good as gold.
– Clif Haley
Karen Foley is a freelance photographer with a proud Irish heritage. See more of her work at Karenfoleyphotography.com.