Got some serious wanderlust brewing for 2018? Wanna snap that cute pic at the departure terminal and make all your Facebook friends jelly? We've compiled eight trendy travel accessories for you to make the most of your next trip.
You've probably got one or two infinity scarves stashed at the back of your closet, but do you have an infinity neck pillow? Bundle up in this versatile pillow for a little downtime on those monstrous long haul flights.
Fangin' for a good coffee when you find yourself out in Woop Woop? Well the Handpresso Pump Set has got you covered. It's designed to be on the go, so you can have your caffeine fix literally on the top of a mountain if you so please.
Look at you, you stylish thing you, with your personalised leather passport holder! Feel a bit bougie  handing over your passport to customs at the airport with this little baby.
These soft crumpled maps are 100 % water resistant and come in a variety of different destination cities. So if you ever do the accidental 'dropping your iPhone into the toilet' move, then you can just whip out your map and you'll be good to go. Who needs Google Maps anyway?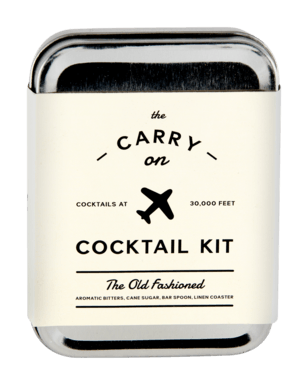 Need a cheeky cocktail mid-flight? Your prayers will be answered with the Carry On Cocktail Kit as you craft your own Old Fashioned or Gin and Tonic from 80,000 feet. Woo hoo!
Are you like Anakin Skywalker and just despise sand with a passion? Well this is the towel you've been waiting for – sand doesn't stick to it, even when wet! It's also ultra-compact, super absorbent, and dries rapidly. Oh now we're in beach towel heaven.
If you're a real travel aficionado then this is a great way to visualise all the amazing places you've visited. The matte black and gold design will also look mint on your wall. Plus, scratching off all that foil is definitely going to be therapeutic when the post-trip blues kick in.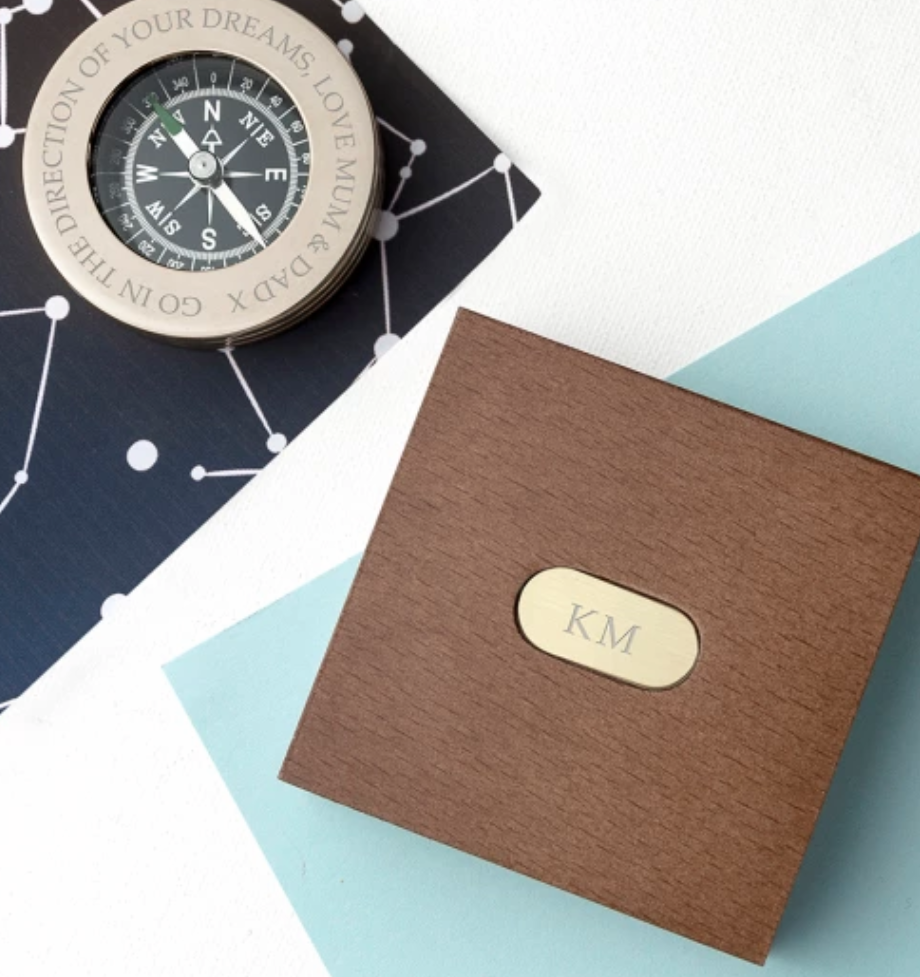 Okay so truth be told, you probably don't need this, but it is pretty gosh darn cool. And who knows? You might even get a magic one and it will point you in the direction of what your heart most desires. (Hint: It's the travel agent so you can book your next trip.)