When I was 11-years-old my Mum enrolled me in a girl's deportment course over the school holidays. Over the three day course my peers and I learnt to walk with our shoulders back, to delicately apply blush and brown mascara, and discovered what our personal colour 'season' was (apparently I'm a Spring, by the way.)
The defining moment of the course though, a moment that has stuck with me for years, was when the instructor moved on to the topic of fashion 'don'ts.'
"Look at what Fab is wearing, for example," she announced to the whole room. "A striped shirt with a spotty skirt? Pattern clashing is a fashion no no!"
I would like to say that I was mortified and never wore clashing patterns again, but I was an extremely stubborn child and knew in my 11-year-old heart that despite my faux pas, my outfit was still cute.
I thought my pattern clashing outfit was cute then, and I still think that this apparent fashion no no can be cute today if you wear it with confidence. Recently, after reading two articles in one day that both slammed very specific items of clothing for being daggy, I really feel the need to come to the defence of these so called abominations.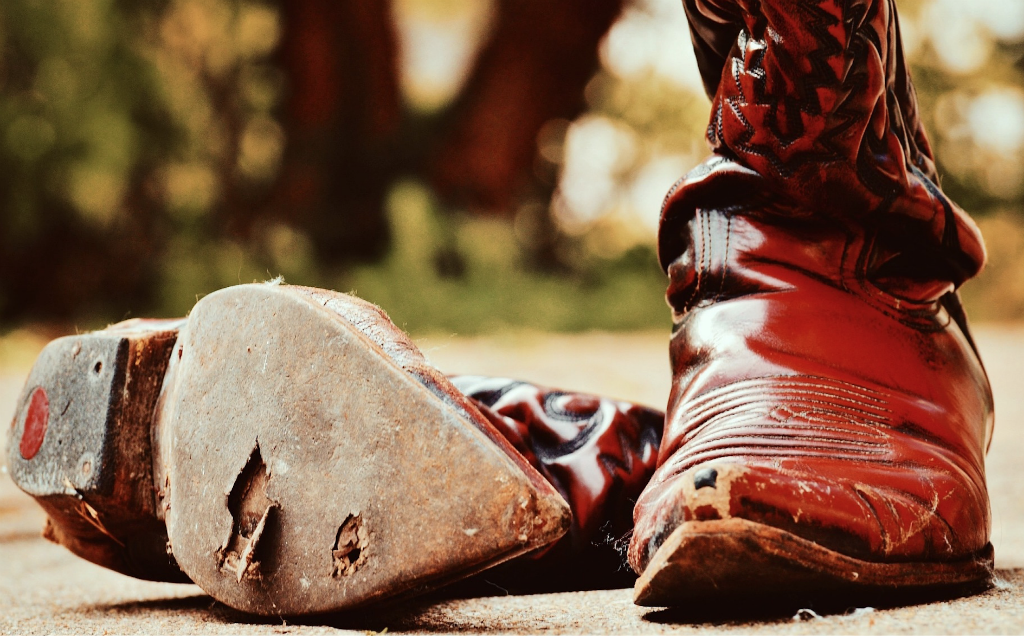 Yes, I will totally wear cowboy boots with a dress. Yes, I think throwing your hair up in a scrunchie can look effortlessly chic. I'm also quite partial to wearing 80s stonewash denim. I regularly wear a houndstooth bag that goes with absolutely nothing. I know I can't be the only person who loves a cheeky fashion faux pas.
After all, isn't fashion supposed to be all about expression of personality, personal style and breaking the rules a bit? Guys and gals, it's time to own your fashion faux pas.
-Fab
Lover of all things retro, you can find Fab in a majestic movie palace or hogging the mic at a karaoke bar. Follow her on Instagram as she paints the town red @fab_pinup.
Image Credit: The Aura Photography, Alexas_Fotos, Jamiecat